Welcome to my visual design website. Here you will find visual design works, digital and print, that I have created over the years. If anything catches your eye, sparks a question, or ignites your creativity, feel free to contact me or connect on Linkedin.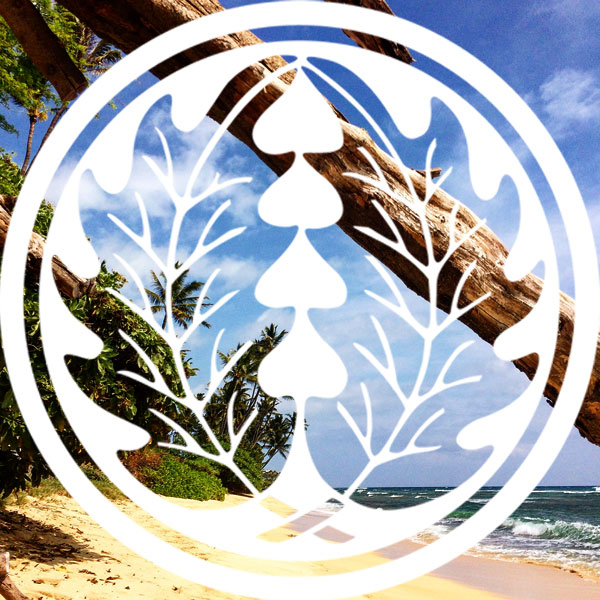 RECENT FREELANCE PROJECTS
Ke Kula Mele Aloha o Lanaʻi
The Aloha Music School of Lanaʻi
Building out website.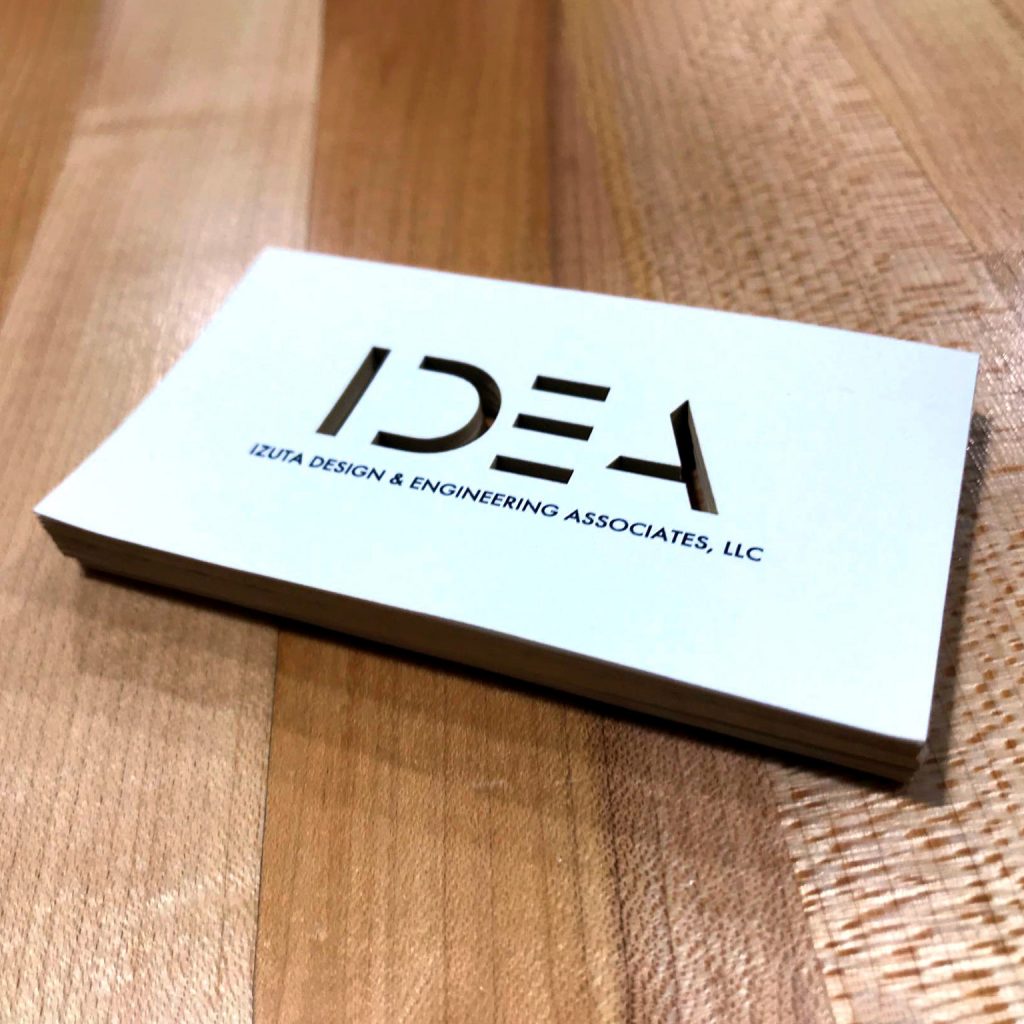 IDEA
Izuta Design and Engineering Associates, LLC
Created logo and brand identity. Working on website.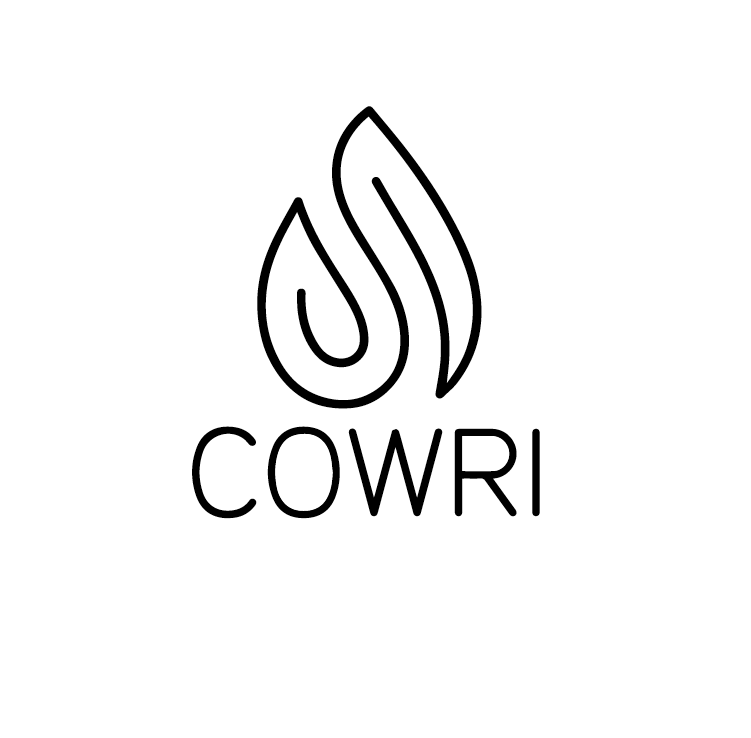 COWRI
Established layout and brand formatting guidelines for white paper.